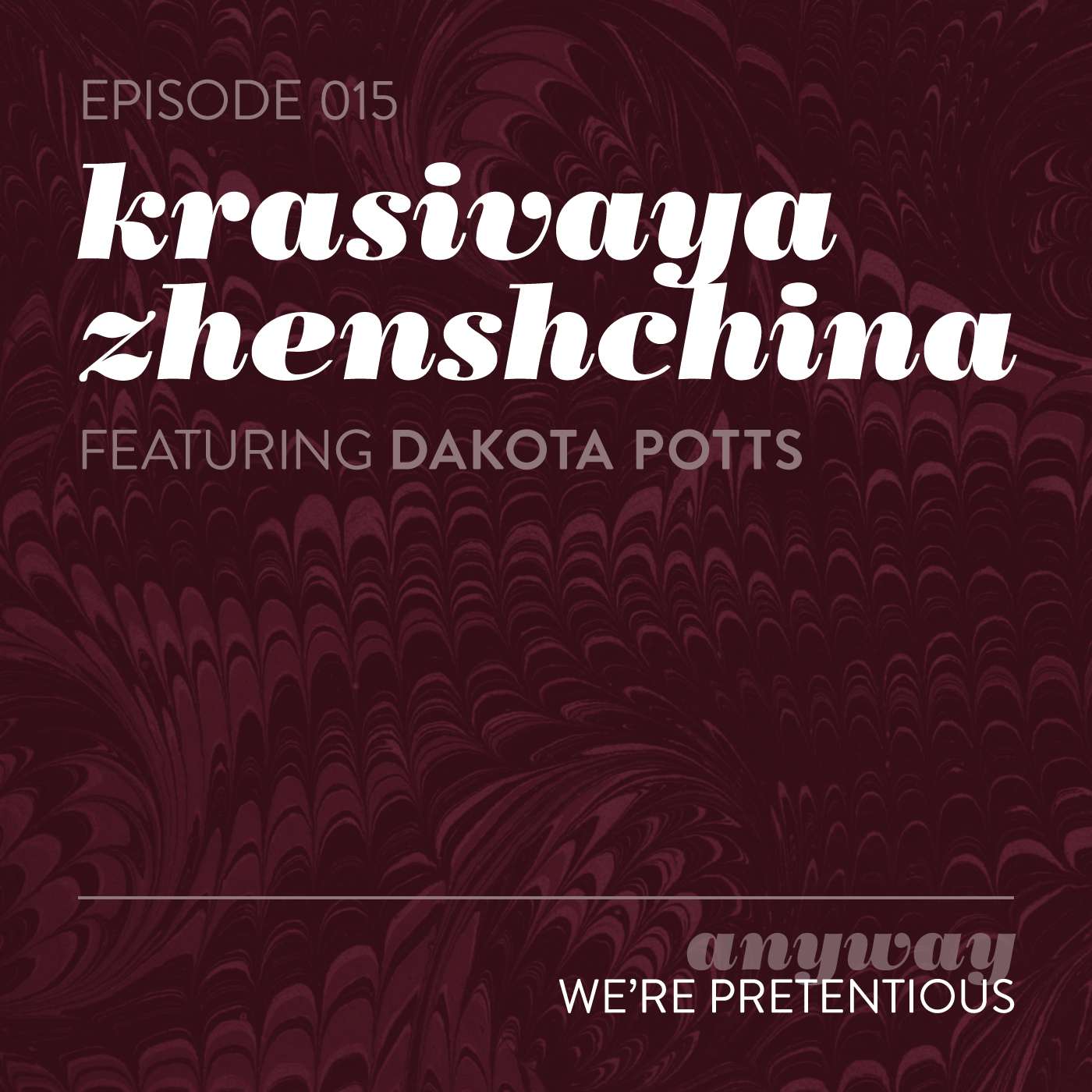 Episode 015: Krasivaya Zhenshchina
Dakota joins Claire to act as commentator to the things in history that just really piss her off: Andrew Jackson's Bank War and The Destruction of the Library of Alexandria. Along the way they learn that the things they thought to be true were just shrouded in mythos. Join this historical romp with lots of sound effects I found time to add. Wow!
Find out more on the Anyway, We're Pretentious website.