2 years ago
Episode 020: Are We Live?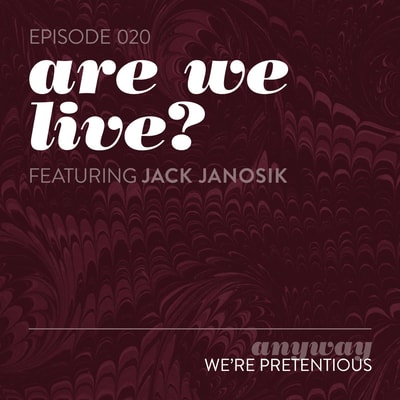 Why the hell do we love the hype? Why have hypebeasts dominated men's fashion? Where do women factor in this and why is it a boy's game? Jack and Claire tackle this baffling trend with an appropriate amount of criticism, skepticism, and admittance.
Find out more on the Anyway, We're Pretentious website.